Location: 42 NE 25th St. Miami, FLClient: Lagunitas Brewing CompanyArchitect: GenslerConstruction Manager: BDI ConstructionDuration: TBDProject Description: 22,000 SF Building Renovation and 7,000 SF Beer GardenRole: Owner's Representation
Recently Completed Projects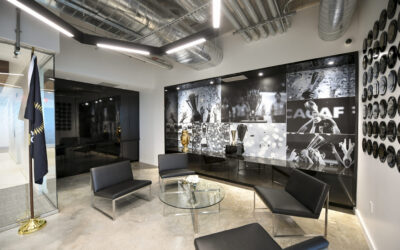 Location: 3 Miami Central BuildingClient: ConcacafArchitect: StantecConstruction Manager: TerraconDuration: (7) monthsProject Description: 16,600 RSFRole: Project Management and Owner's Representative
Location: 80 SW 8 Street, Miami, FLClient: Rumberger, Kirk & Caldwell – Trial AttorneysArchitect: G. Alvarez StudioInterior Designer: G. Alvarez StudioConstruction Manager: RG Construction Consultant, Inc.Duration: (7) monthsProject Description: Phased interior...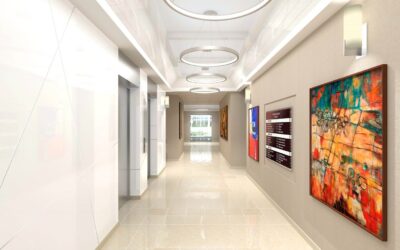 Location: 5757, 5775, 5805 and 6161 Blue Lagoon Drive, Miami FLClient: Ivy RealtyArchitect: KravitConstruction Manager: Rothstar and WellingtonDuration: (2) yearsProject Description: Phase the renovations of the common corridor, elevator lobbies and restrooms for each...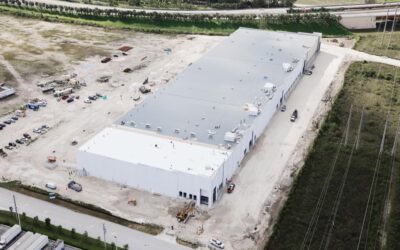 Location: Miami, FloridaProject Name: DufryClient: Dufry AmericasArchitect: RLC and AEIConstruction Manager: Link ConstructionDuration: 2/15/18-4/14/19 (14 months estimate)Project Description: 24,662 SF of Main Office, 2,435 SF of Warehouse office and warehouse which...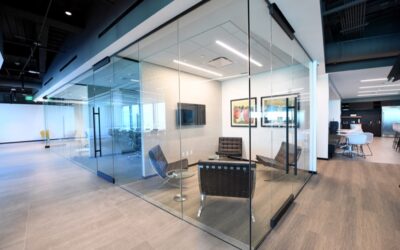 Location: Wells Fargo Financial Center Client: BullTick Financial Services, LLC Architect: G. Alvarez Studio Construction Manager: Rubio Construction Consulting Duration: (11) months Project Description: 10,428 RSF Role: Project and Construction Management